Buildes and project developers are warmly welcome! h1>
For many years we have supported and mentored a lot of successful builders and project developers of any size.
It is not about the volume for us but about the individualization of each project. In recent years, we have contributed to and left our mark on a wide range of projects in Berlin. We are used to rediscovering each project and reassessing them.
Others shall make comparisons strong>
We present your projects and take care of an above-average appreciation of your work. We are willing to provide you with our environment and market analysis and support you with an exceptionally excellent consultancy in project development and pricing. Your project documents will be processed by our highly skilled professionals.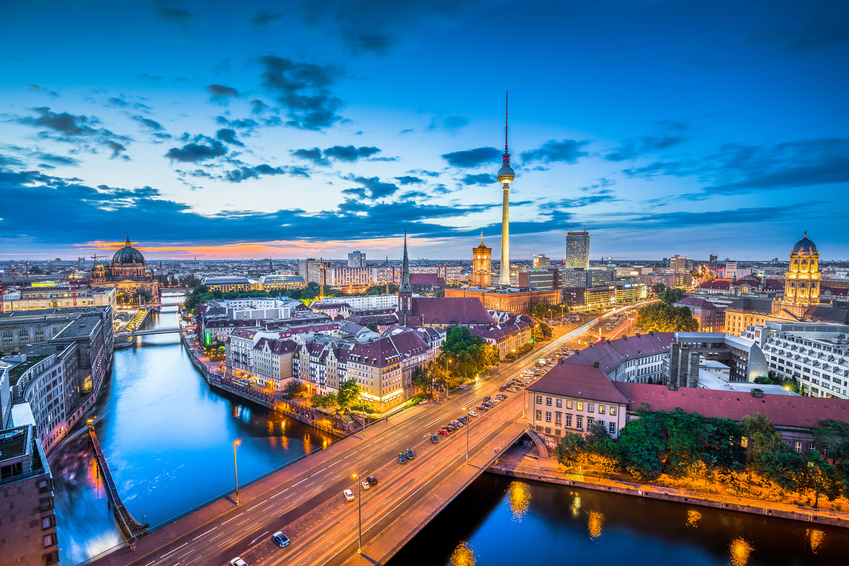 "Tailor-made marketing concepts" aren't good enough for us, because we are developing completely new marketing concepts
We want your project to stand out among others.
Your building is our favorite reference type. We offer a loving and target-oriented communication. Your project will be marketed by our skilled professionals on all important media channels. XXL signs because it improves safety and gives information exactly where we are. Permanent occupation of the sales office. Successful consultation of interested parties by our top team. You will receive regular information on the marketing/ sale status and all our memorable activities all the way to preparing records and the certification appointment.
HIHC Real Estate Agents Builder Service Project Developer Berlin – Phone: 030/330 999 30 h4>
Builders appreciate having a competent partner like us next to them. As real estate agents in Berlin we have years of experience in dealing with builders and project developers. Get to know us and convince yourself of our performance. We will develop all necessary documents for you and support you in every step of your project.
If you are looking for a real estate agent for your projects, we are the best choice for you. Call us today to arrange an appointment with us, we are looking forward to welcoming you!
There is also a new real estate portal that you can check: Objektsuche24